metasalary offers real-time reporting
metasalary reports focus on anonymously pooled data from our users. With that data, we can deliver real-time reporting to show current trends and economic data for yoru city, region, state, or country. With this data you can have an accurate blueprint when making important financial decisions.
This valuable salary data is inherently useful for many different groups including:

Job Seekers
Recruiters
HR Departments
Councelors
Hiring Managers
Parents
we plan to launch in the 4th quarter, but please input a little information about yourself and help us build metasalary.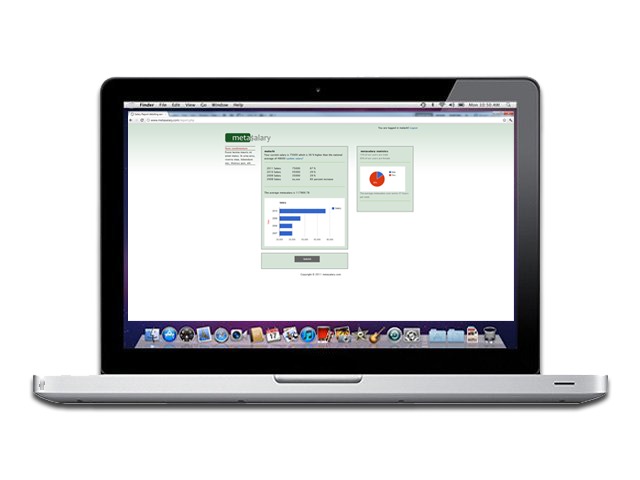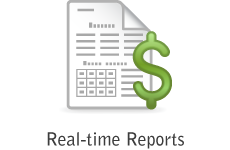 metasalary provides real-time reports based on hundreds of granular data points to provide an accurate view of your salary information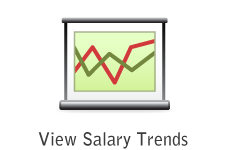 by incorporating unique salary algorithms incorporating data from thousands of data points nationwide, we can show and predict industry trends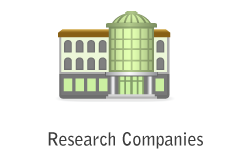 through our proprietary system, you will be able to accurately measure companies providing competitive salaries and benefits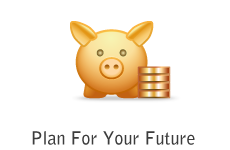 through our reports, trends, and research, we provide the datapoints necessary to help you plan for your future.
About Us