What is metasalary?
metasalary is a resource for job seekers, parents, recruiters, or anyone trying to learn about jobs, salaries, and companies. By focusing on granular data points metasalary will help provide reliable salary meta data to help users find their true market value.
we plan to launch in the 4th quarter, but please input a little information about yourself and help us build metasalary.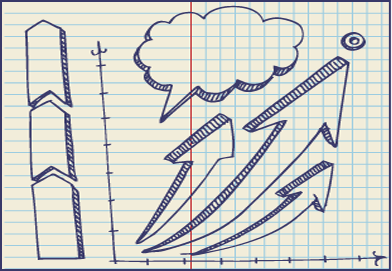 How does metasalary work?
metasalary gathers unique data information from key income indicators including -
Census Data
Household Income
Median Income
Demographics
Population Shifts
Economic Shifts
We also ask a little information from you (dont worry, everything stays private)
User Data
Current Salary
Previous Salaires
City, State, Zip
Education Levels
Interests
Hobbies
By combining census and user data into our proprietary formula, metasalary helps find your true market value. We also work with you to create a roadmap for longterm career success.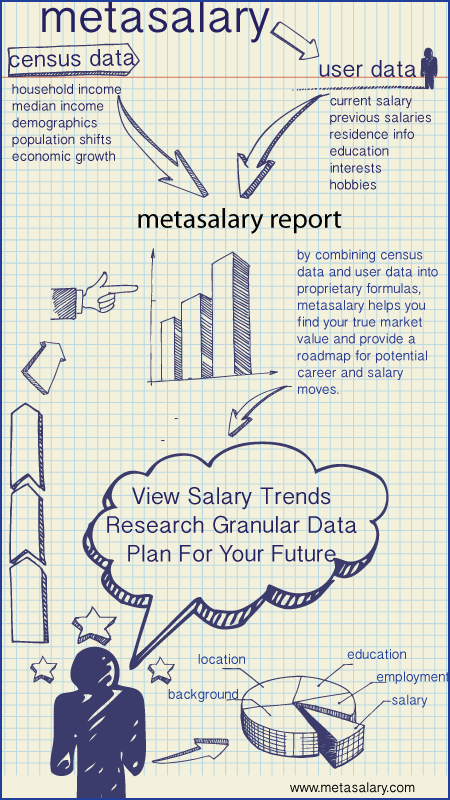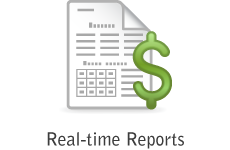 metasalary provides real-time reports based on hundreds of granular data points to provide an accurate view of your salary information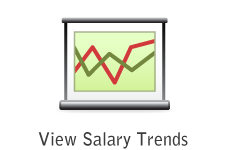 by incorporating unique salary algorithms incorporating data from thousands of data points nationwide, we can show and predict industry trends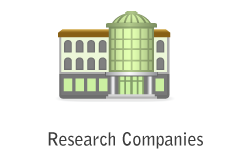 through our proprietary system, you will be able to accurately measure companies providing competitive salaries and benefits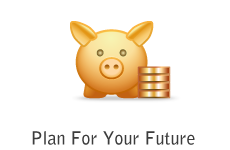 through our reports, trends, and research, we provide the datapoints necessary to help you plan for your future.
About Us